GET READY FOR THE RIDE OF YOUR LIFE
They Stole his mind – Now he wants it back!

How would you know if someone
stole your mind? As Doug Quaid you
Travel to Mars to discover your true
identity - your mission is now a
journey of non-stop action, strange
mutants, futuristic vehicles and
a startling array of weaponry all
captured in superbly executed
graphics and a game play that
compliments the success of
the year's top movie.

TOTAL RECALL... a nightmare
journey into the 21st Century.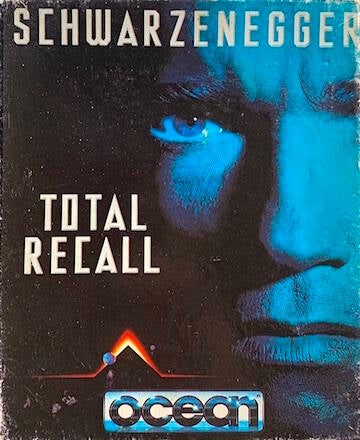 Total Recall · ©1991 · Action/Jump'n Run · Datasette/Tape
Developer/Publisher: Ocean Software Ltd.

Erstelle deine eigene Website mit

Webador